Riley explains why the team stood pat at the deadline.
It looks like Chris Bosh is finally getting back to work.
Chris Bosh has joined TNT as a studio analyst, effectively eliminating any possibility of returning to play this season.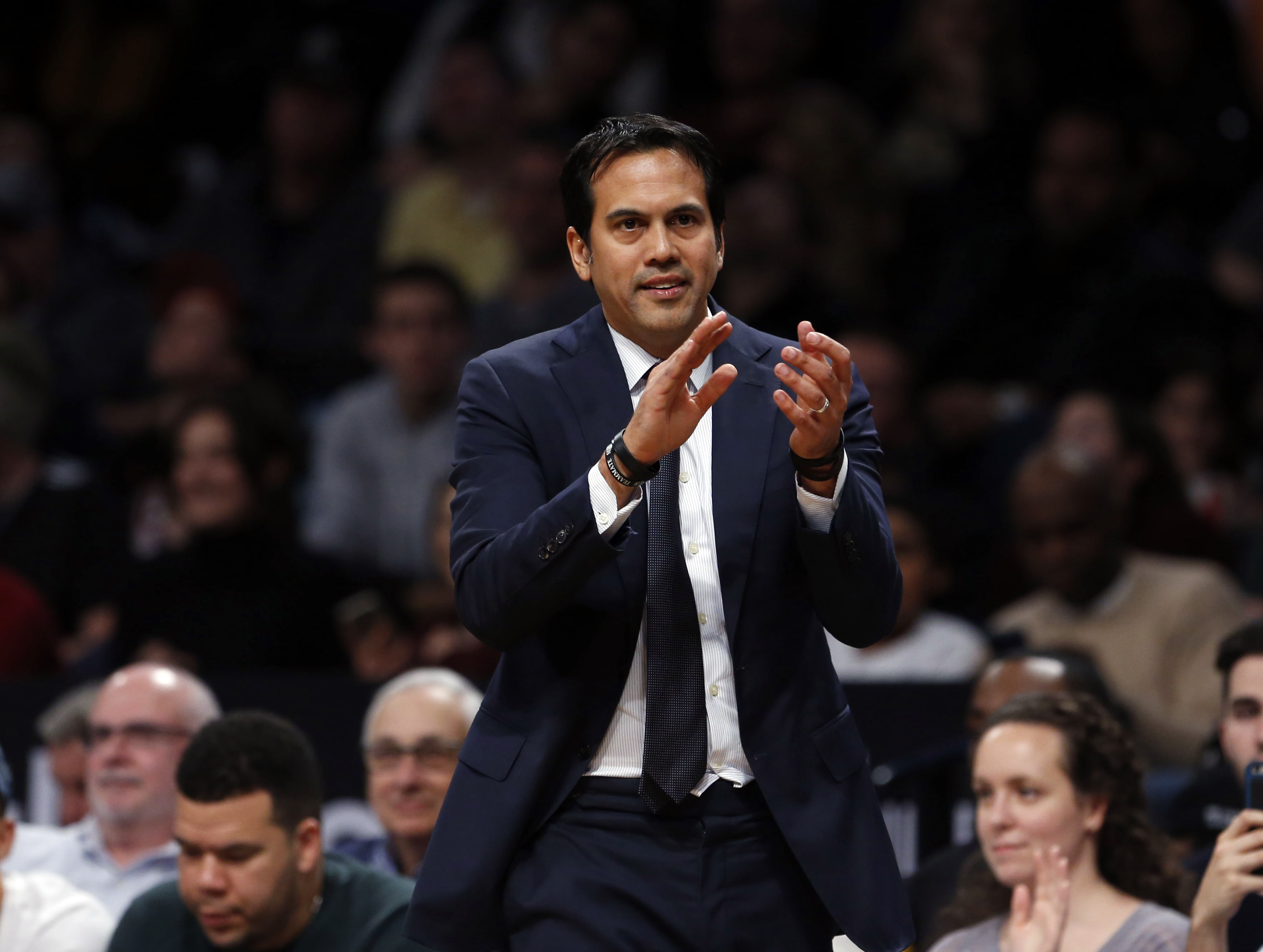 The Miami Heat didn't make any moves at the NBA trade deadline. Why not, and how does this impact how the Heat go about rebuilding?
Baseball and hockey aren't the only sports that ship players between the minors and 'the show' anymore.
The NBA trade deadline is today at 3pm.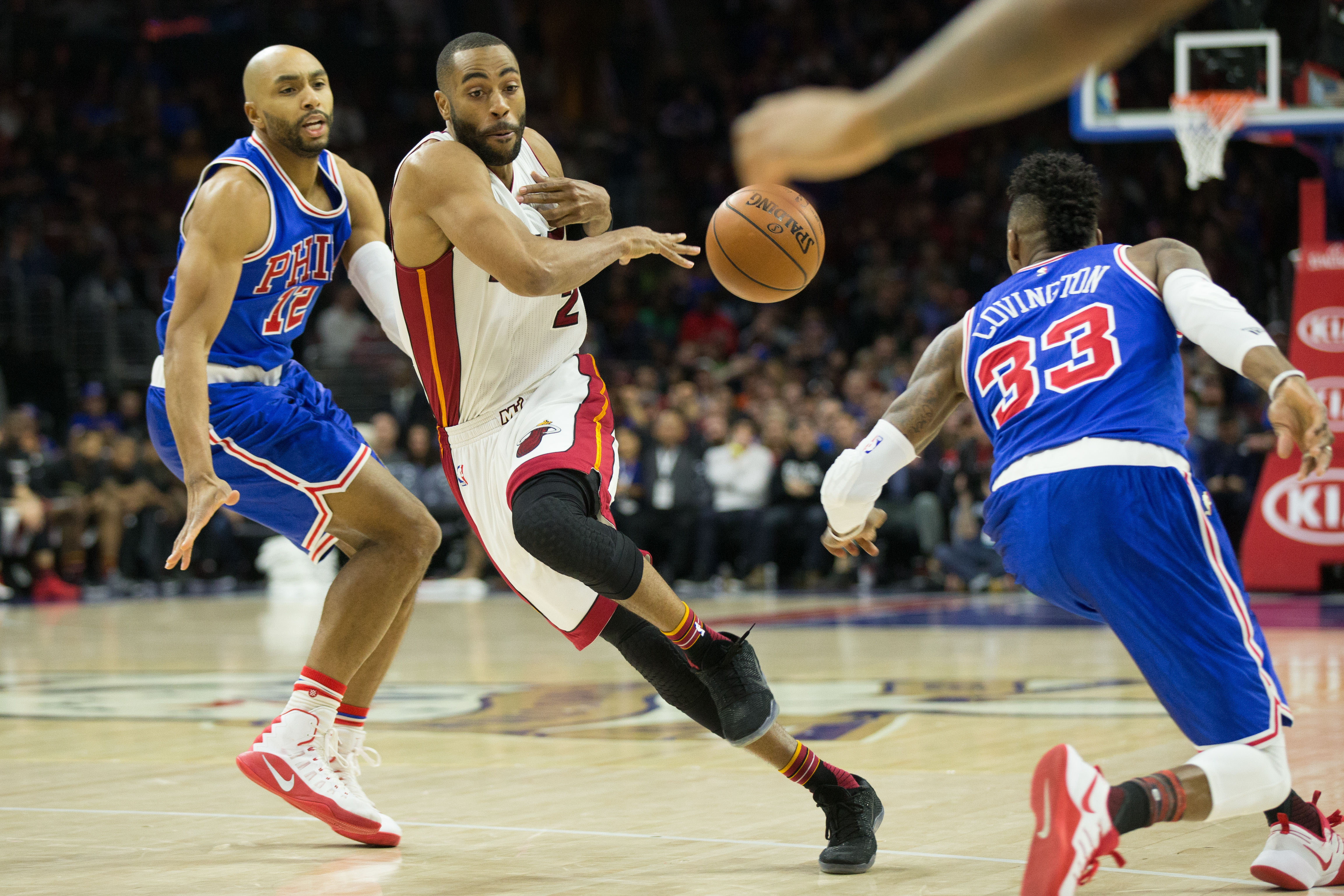 The Miami Heat are trying to package a couple of veteran players. Their goal being to save some money and open up a roster spot.
According to sources from The Vertical, the Miami Heat are looking to trade both Wayne Ellington and Josh McRoberts in a package deal. Ellington is earning $6 million this season and can be wiped off of Miami's books before free agency rolls around.
According to a study, Miami metro residents need to work 13.1 hours to see the Heat play.
With less than one day remaining before the NBA trade deadline, one knowledgable observer believes that the Miami Heat could send shooting guard Dion Waiters to another team.